Distribution/Marketing/Promotion 
PEANUTSPORT imports and sells great products from all over the world.
We will deliver to the people who need them.
Do you find it difficult to expand your products overseas?
Sell your products in Japan, a market of over 100 million people.
We will actively sell products on your behalf in order to succeed in test marketing using crowdfunding, BtoB at major Japanese mass retailers, and product sales in Japan.
PEANUTSPORTでは、世界中の素晴らしい製品を輸入販売しています。
それらを必要とする人々にお届けします。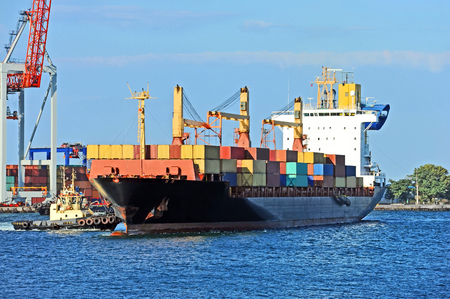 海外の良い製品を日本へ
海外見本市に足を運び、メーカーと直接交渉し輸入しています。
日本製品に良い物がたくさんあるように、世界中にも目を引く良い商品がたくさんあります。
その中でも先進的な商品や面白い商品を選りすぐり皆様へお届けします。
Importing good overseas products to Japan.
We travel to overseas trade fairs, negotiate directly with manufactures, and import products that have not been sold in Japan. Same as there are many good products in Japan, there are so many good products around the world. Among them, we will select advanced products and interesting products and deliver to everyone in Japan.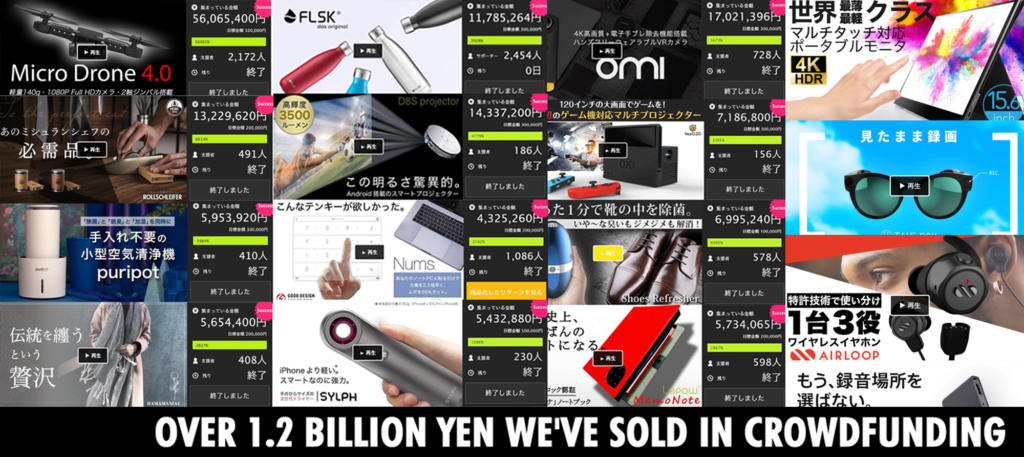 クラウドファンディングの活用
近年、日を追うごとに注目度が増しているクラウドファンディングを積極的に活用し、多くの方に知っていただくと共に商品のオリジナル性を高めます。ご支援いただくことでどこよりも早く特別価格で新商品をご提供しています。
Utilizing crowdfunding
We are actively using crowdfunding which has been getting more and more attentions in Japan.
Also as it has a big promotion effect, it is very effective for test marketing. Moreover, as it is very effective for branding and media development, it enhances the product originality.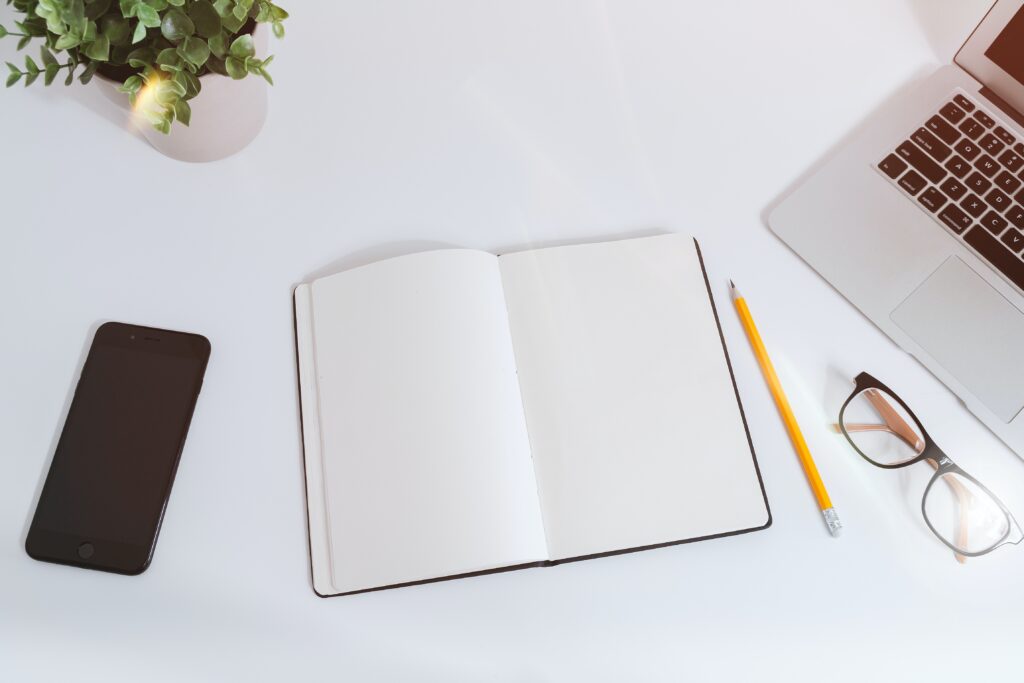 販売チャネル
量販店等への卸売り、国内メーカーとのコラボレーション、ECサイト・アマゾンやYahooショッピングなどでのオンライン販売などにより、できる限り多くの方の目に触れるように展開しています。
Sales channels
We will develop sales channels to reach as many people as possible through wholesale to volume retailers, collaboration with Japanese manufactures, online sales at EC sites such as Amazon and Yahoo Shopping.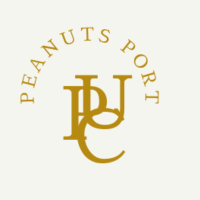 Ami Sato
Founder of PEANUTS PORT
2017 Used camera sales start
2020 PEANUTS PORT founded
2021 Distributor for Bath on clouds' BATHPAD.
BATHPAD Project start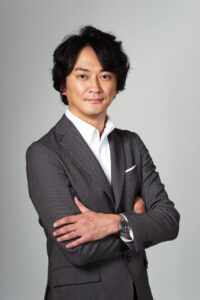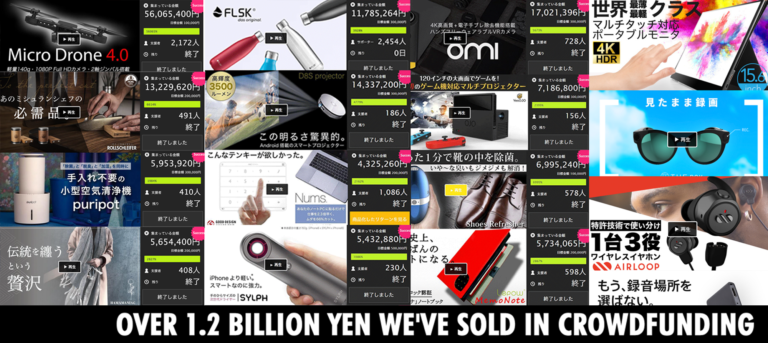 Hideaki Otake 
YUBIKEN GENERAL INCORPORATED ASSOCIATION
President
The leading influencer for the product sales-based crowdfunding in Japan and the official Makuake evangelist.
We had produced a total of 560 crowdfunding projects amounting to over 1.2 billion yen.
Trade company: Running a trading company for 13 years
Consultant: Import business consultant in Japan for 9 years
Official partner : Makuake, CAMPFIRE, GREEN FUNDING
Makuake: Best Partner Award 2019
Publish : Three business books / 30,000 copies
Retailers relationship: Big Camera, Tokyu Hands, Loft and so on
Online selling : Amazon / Rakuten / Yahoo!!
プライバシーポリシー

個人情報取扱方針/個人情報保護方針

株式会社PEANUTS PORT(以下「当社」といいます)は、当社が取得した個人情報の取扱いに関し、個人情報の保護に関する法律、個人情報保護に関するガイドライン等の指針、その他個人情報保護に関する関係法令を遵守します。

取得する情報およびその取得方法、利用目的 当社は個人情報は返信にのみ使用いたします。